About
I am professional model, artist, and event producer based in New York City. With a Master of Arts in art and classical studies and I find all photography has the potential to be fine, its just a matter of perspective and taste.
Summer 2021!
I'm traveling again on a cross country tour with my studio partner. We are taking the summer to document new sexual explorations for a photography book and gallery exhibit in NYC.
Seeking creatives for fun, sensual, erotic photography and videography sessions!
Travel Dates
July 30-31 Hartford / New Haven
August 1-3 Providence / Boston
4-5 Springfield / Albany
6-7 Syracuse / Rochester
13-15 Austin, TX
16-17 Houston, TX
18-20 Atlanta, GA
21-22 Raleigh, NC
23-25 Washington, DC
26-28 Baltimore / Philadelphia

Stats
5' 7"
115 lbs
Bust: 34"
Waist: 24"
Hips: 34"
Cup: B
Shoe: 8.0
Hair: Long, Red
Tattoos: None
Piercings: None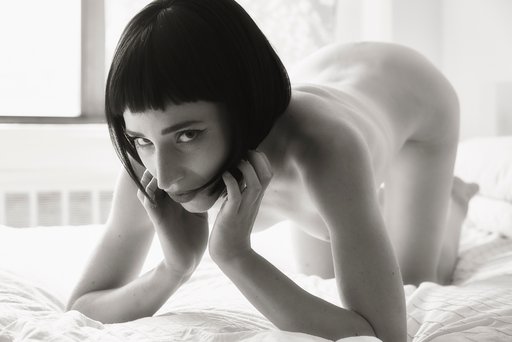 Booking Policy
I am a full-time creative available for local shoots.
I request a 50% PayPal deposit at booking and the remaining via PayPal on the day of the shoot. Cancellations or changes after booking have to be made within 24 hour notice. Notice made after 24-hours is non-refundable. Booking deposits placed less than 48 hours in advance of scheduled shoot date may be subject to additional travel fees. Check my tour dates when I will be in your area.